HTC YOUTH is about presenting plays showcasing the talents of a younger cast and crew.
If you're 15-25 and interested in getting involved in HTC Youth please email or contact Morgan on 0409-984-171 or Ryan on 0400-297-686.
December 2017 Production
THE ADVENTURES OF KING ARTHUR

Noble King Arthur and his madcap Knights of the Round Table must contend with...
• dastardly dragons,
• wilfully wily witches,
• supercilious stage managers
• the very confines of the theatre itself
as they quest to save the world from an evil plot.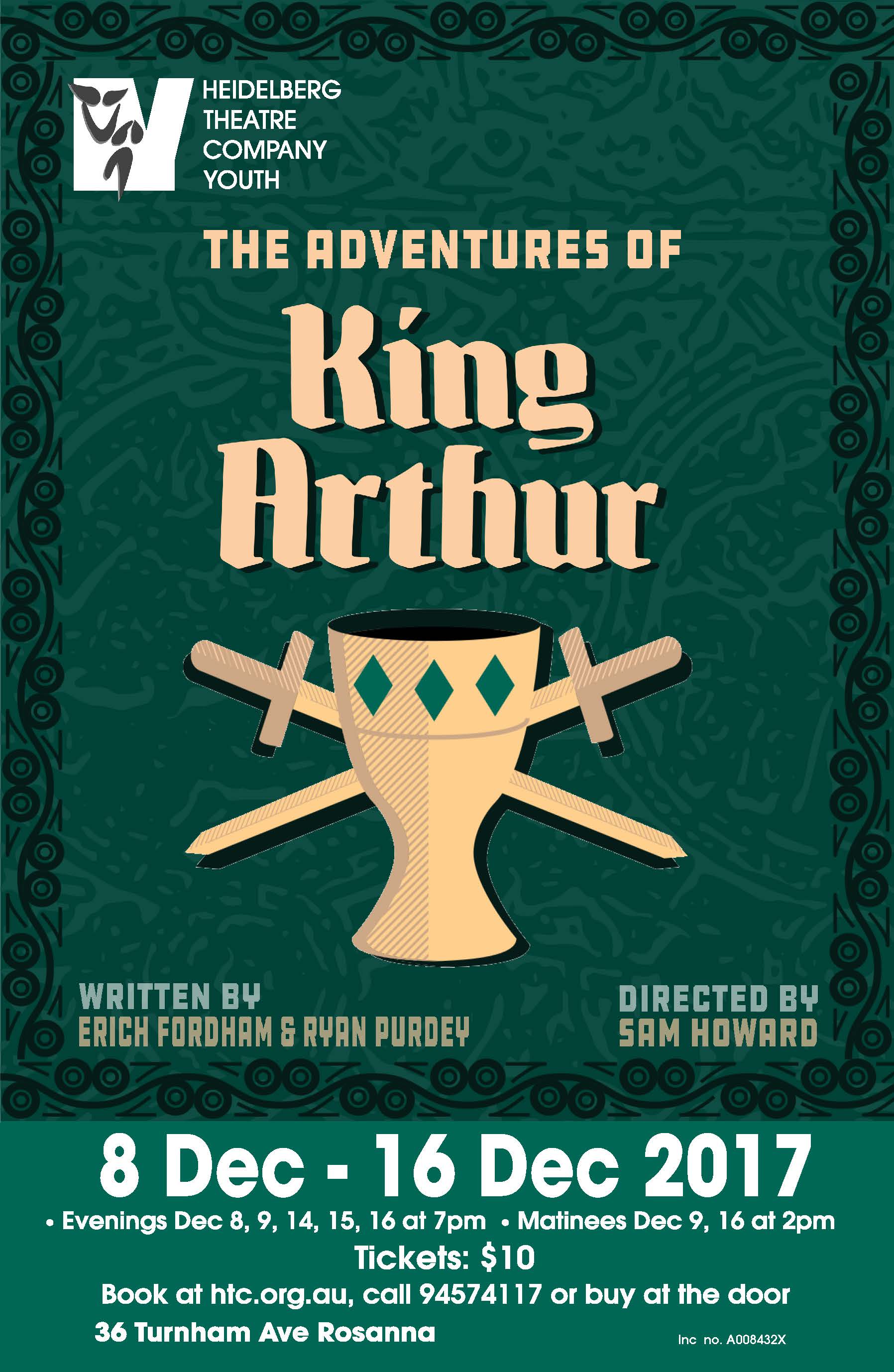 ---
December 2017 Production
THE WIZARD OF Oz - HTC YOUTH

A brand new version of the L. Frank Baum classic, loved by all ages.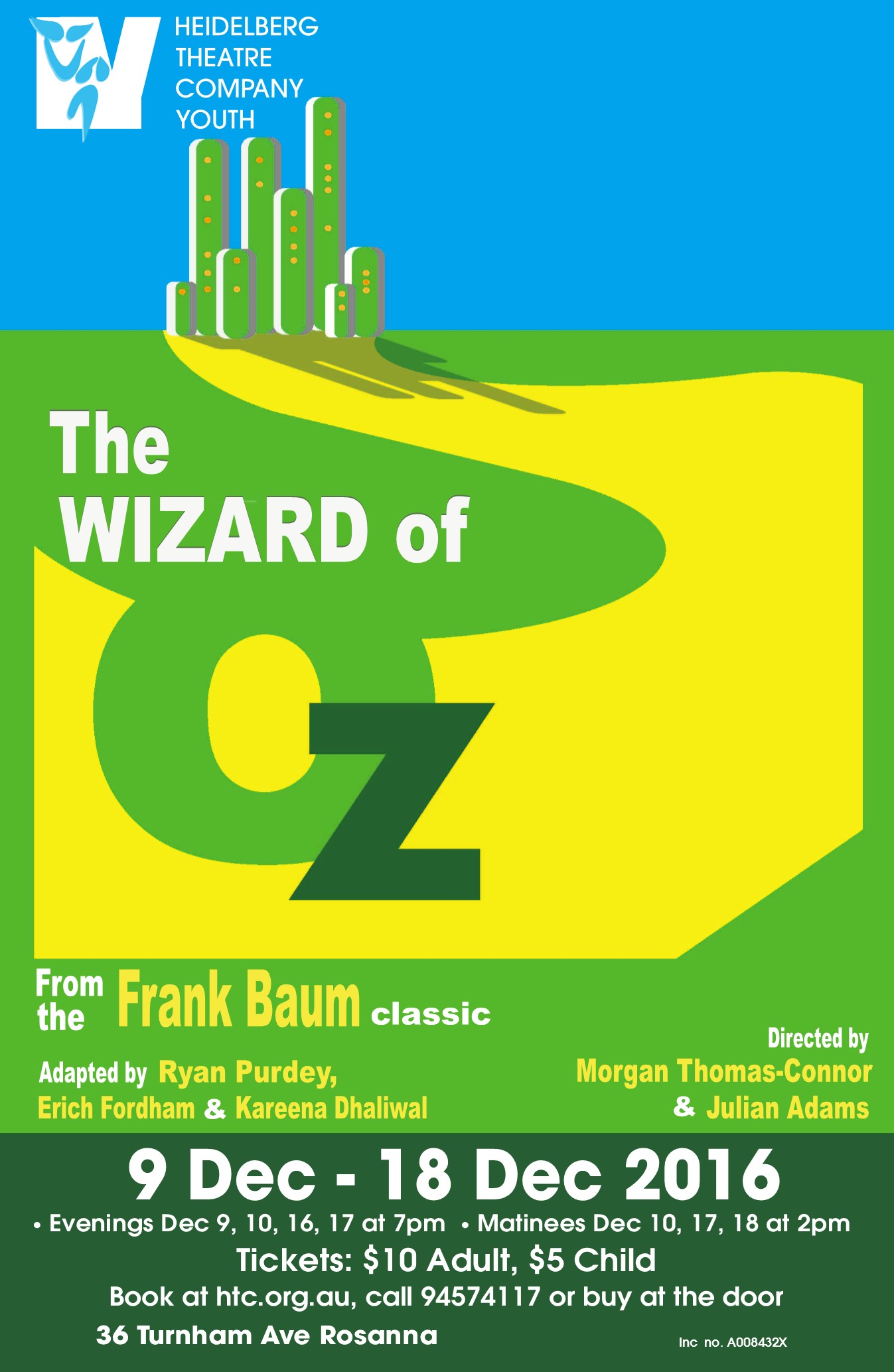 ---
December 2015 Production
TREASURE ISLAND - HTC YOUTH

Hey hoh, me hearties! The great tale of "buccaneers and buried gold" - based on the classic adventure by Robert Louis Stevenson - came to wonderful life on the HTC stage in December; brought to you by HTC Youth.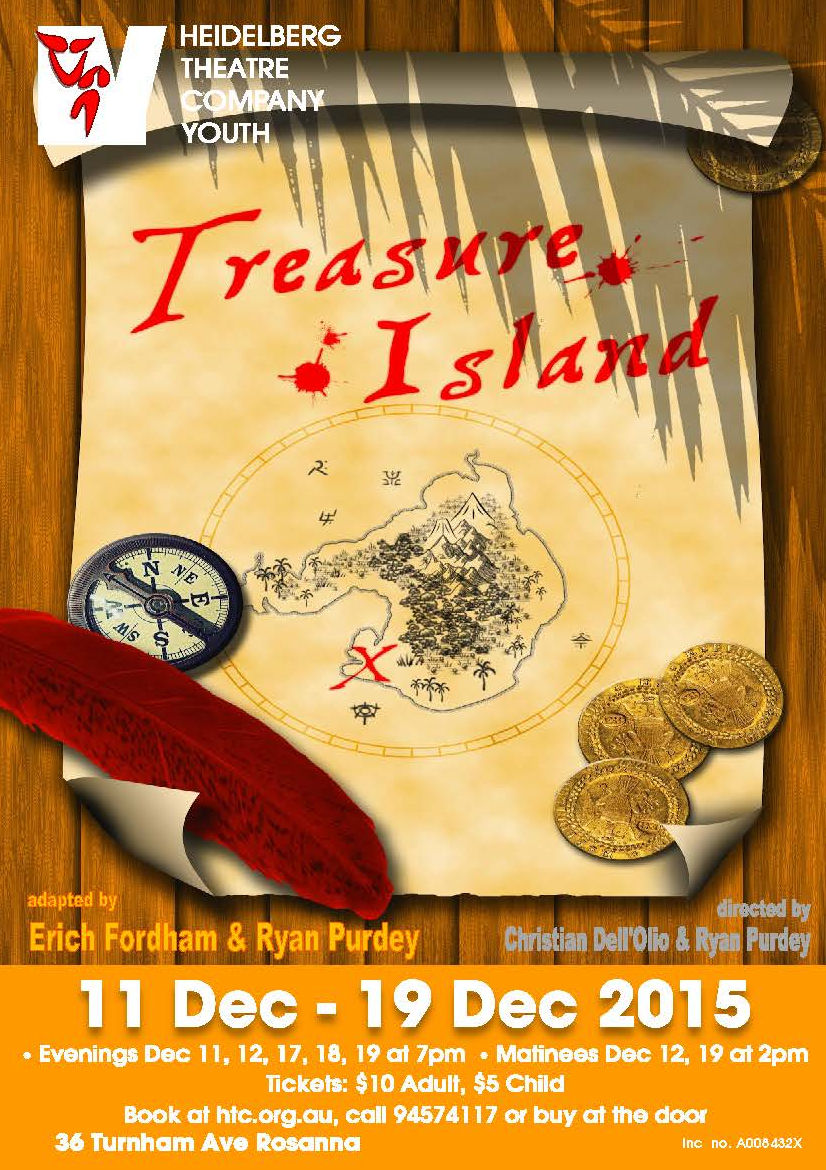 ---
December 2014 Production
THE WIND IN THE WILLOWS
by Kenneth Grahame
adapted by Ryan Purdey and Erich Fordham
directed by Rhys Purdey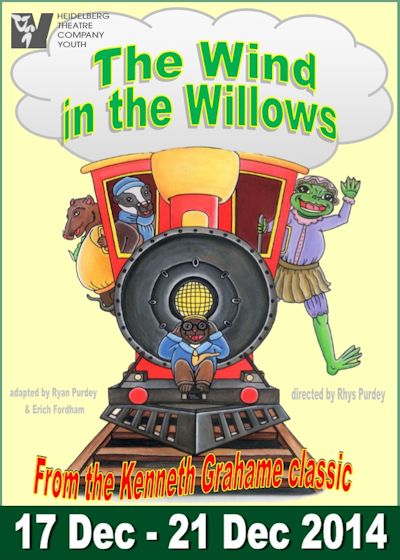 Young Mole dreams of an adventure, and finds himself right in the middle of one when his home is seized by weasels! With his friends Ratty and Badger, Mole seeks help from the wildly eccentric Mr Toad of Toad Hall, but the amphibian's obsessions with cars ultimately put the unlikely group of friends through a wild ride of planes, trains, automobiles, fisticuffs and prison escapes before ultimately proving there is no place like home.
---
2013 December Production
ROBIN HOOD and MAID MARIAN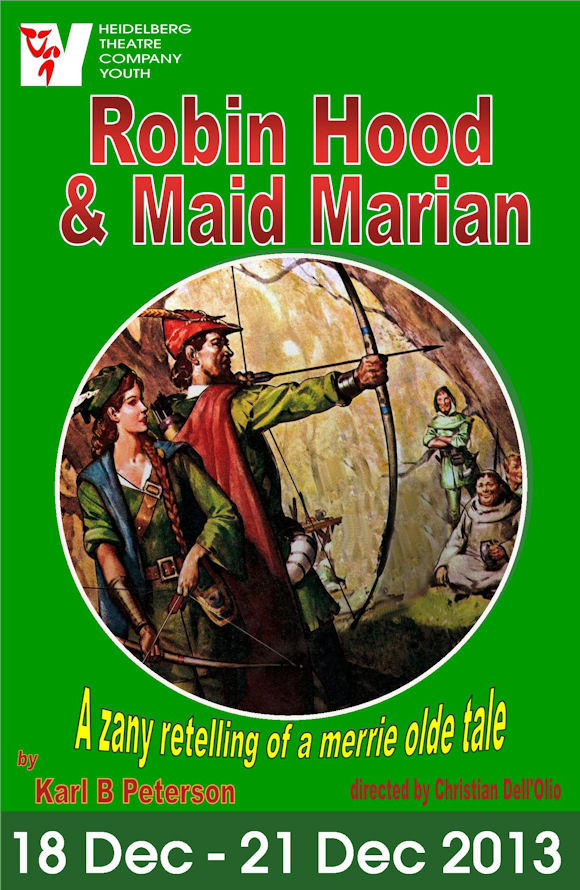 ---
2012 December Production
directed by Christian Dell'Olio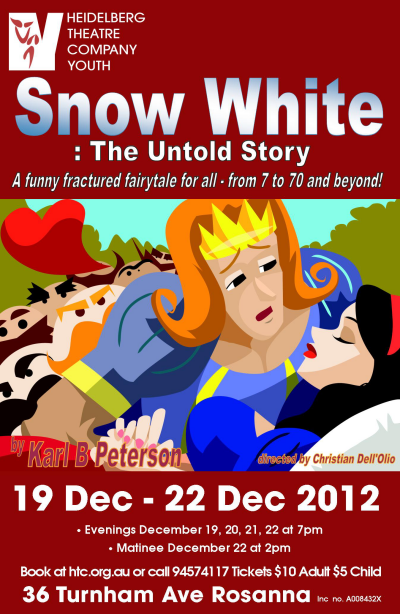 Cast:
Queen: Elizabeth Dingle
Snow White: Natassja Lindrea
Magic Mirror: Ian Robertson
Hunter: Ben Richardson
Trekky: Ella DiMarco
Smelly: Jess Cook
Bossy: Silvi Vann-Wall
Dummy: Taylor Fafelo
Prince Charming: Zac Smith
---
2009 December Production
ALICE IN WONDERLAND
by Lewis Carroll
adapted by Charlotte Chorpenning
Directed by Michelle Wittrup
HTC Youth's second 2009 production was Lewis Carroll's 'Alice in Wonderland'.

The cast included:
Olivia Sharpe as Alice
Jessica Cole as The White Rabbit
Tony Cocking as The March Hare
Luke Oldmeadow as The Mad Hatter
---
2009 May Production
RUBY MOON
by Matt Cameron
Directed by Elise Dorian
Performance Season: Thursday 21 May to Saturday 23 May.
Each evening at 8pm - also Saturday matinee at 2pm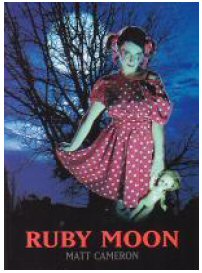 HTC Youth's first 2009 production was the haunting production of Ruby Moon, written by Australian playwright Matt Cameron and directed by Elise Dorian.

Ruby Moon is a dark, psychological mystery - a fairytale that quickly becomes a baffling and desperate search for a little girl. In picturesque Flaming Tree Grove, 10-year-old Ruby vanishes on the way to visit her grandmother. A strange package appears on her parents' doorstep prompting Ray and Sylvie Moon to interrogate the suspicious and quirky characters in their street. Their distress intensifies as the mystery deepens and we are left plagued by Ruby's absence.

Elise Dorian (Peter Pan, Blackrock, Cosi) directed a talented HTC Youth cast including:
Julia Foskey as Ruby Moon
Jessica Cole as Sylvie
Eben Rojter as Ray
Jackie Duncan as Dulcie
Tony Cocking as Sid
Debbie Govorcin as Veronica
David Yeates as Sonny Jim
Michelle Wittrup as Dawn
Tim Camilleri as Carl
Rory Shepherd as Wizard
Backstage crew included Richard Gorr, Brittany Goss and Jessi Galitis-Sant.


---
PREVIOUSLY ON YOUTH...
In 2008
SHAKESPEARE'S SHORTS and A MIDSUMMER NIGHT'S DREAM

In 2007
AWAY and New Works by young playwrights

In 2006
COSI and BLACKROCK

J.M. Barrie's PETER PAN – December 2005.
Arthur Miller's THE CRUCIBLE – May 2005.

2004's productions were
X‑Stacy by Margery Forde – the intense examination of raves and responsibility
Take A Bow by Luke Dixon – a tangled web of life, love, heartbreak and karaoke