BLUE STOCKINGS
by arrangement with Origin Theatrical, on behalf of Samuel French Limited
written by Jessica Swale
directed by Natasha Boyd
7 SEP - 22 SEP 2018
Weeknights and Saturdays at 8:00 pm
Sundays and final Saturday at 2:00 pm
About the play
1896 - Girton College, Cambridge, Britain's first college to admit women.  This story of four young women during one tumultuous academic year, fighting for the right to graduate alongside their male peers, is set against the larger backdrop of women's suffrage. Little do they anticipate the hurdles in their way; love, class division or the strength of the opposition.
"Swale's debut play is an energetic, polemical gallop… tremendous fun, friendly in its feminism and deserves to be popular." Manuel Harlan, timeshighereducation.com
Audition Details:
WHEN: Sunday May 27 from 6:00 pm and Monday May 28 from 7:00 pm
WHERE: Heidelberg Theatre Company, 36 Turnham Ave Rosanna.
For enquiries, please email director Natasha Boyd at info@bookbinding.com.au
WORKING BEES:
Sat 25 Aug & Sat 1 Sep; 10am-4pm
Lunch is provided.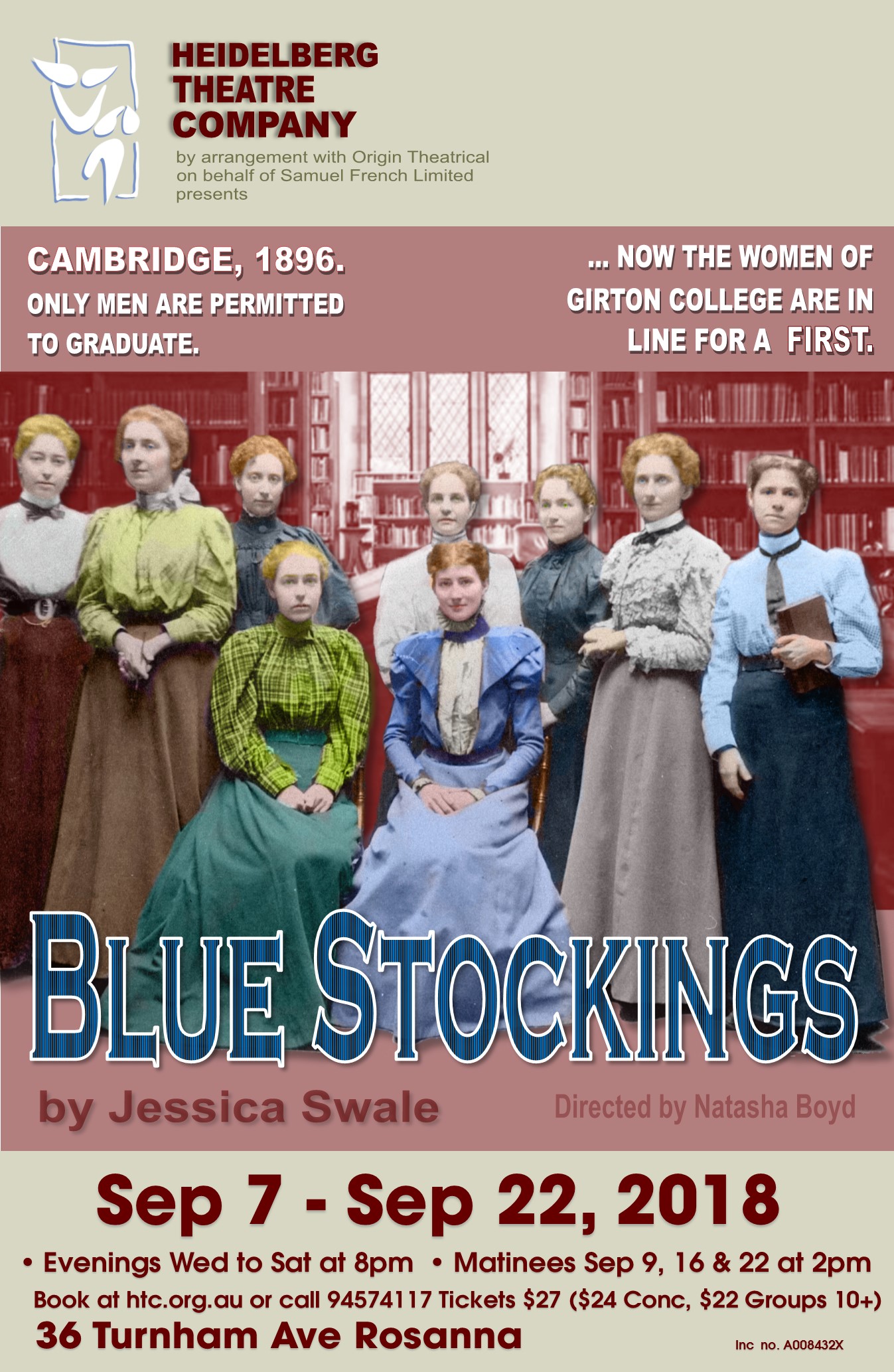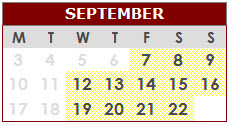 2018 Playbill and Subscription Form