INHERITANCE
by arrangement with Origin Theatrical, on behalf of Samuel French Limited
written by Hannie Rayson
directed by Tim Scott
16 NOV - 1 DEC 2018
Weeknights and Saturdays at 8:00 pm
Sundays and final Saturday at 2:00 pm
About the play
The 80th birthday of twin sisters Dibs and Girlie should be a cause for celebration, but as the family gathers in the Mallee the question of who will inherit the farm dominates. Inheritance pits old rural values against new political realities, exposing fault-lines running through three generations.
Poignant, tragic, yet often funny, this award-winning play speaks vividly to the Australia of today.
Audition Details [TENTATIVE]:
WHEN: Sunday September 9 from 6:30pm, Monday September 10 from 7.00pm
WHERE: Heidelberg Theatre Company, 36 Turnham Ave Rosanna.
WORKING BEES:
Sat 3 Nov & Sat 10 Nov; 10am-4pm
Lunch is provided.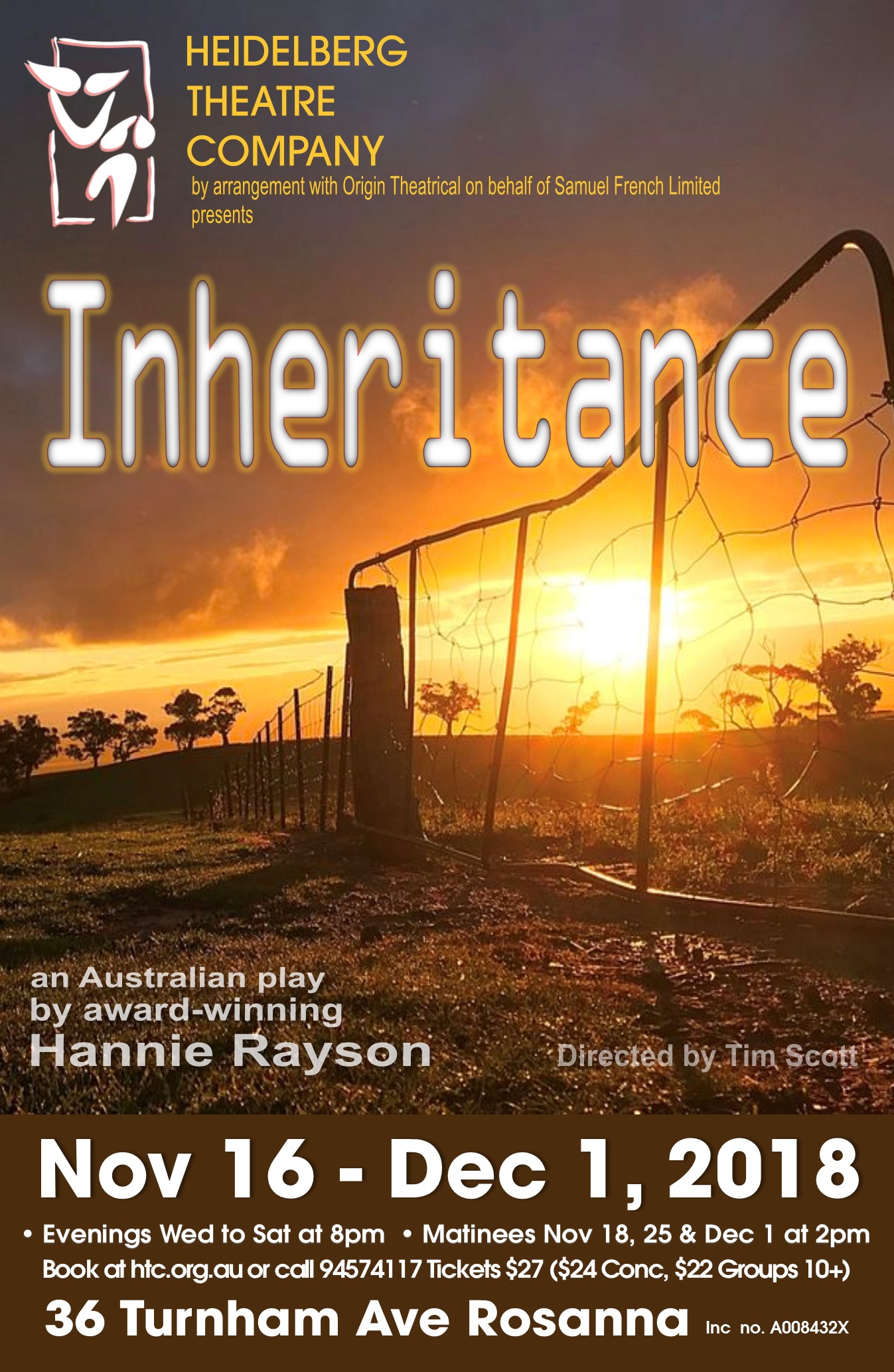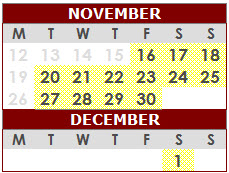 2018 Playbill and Subscription Form